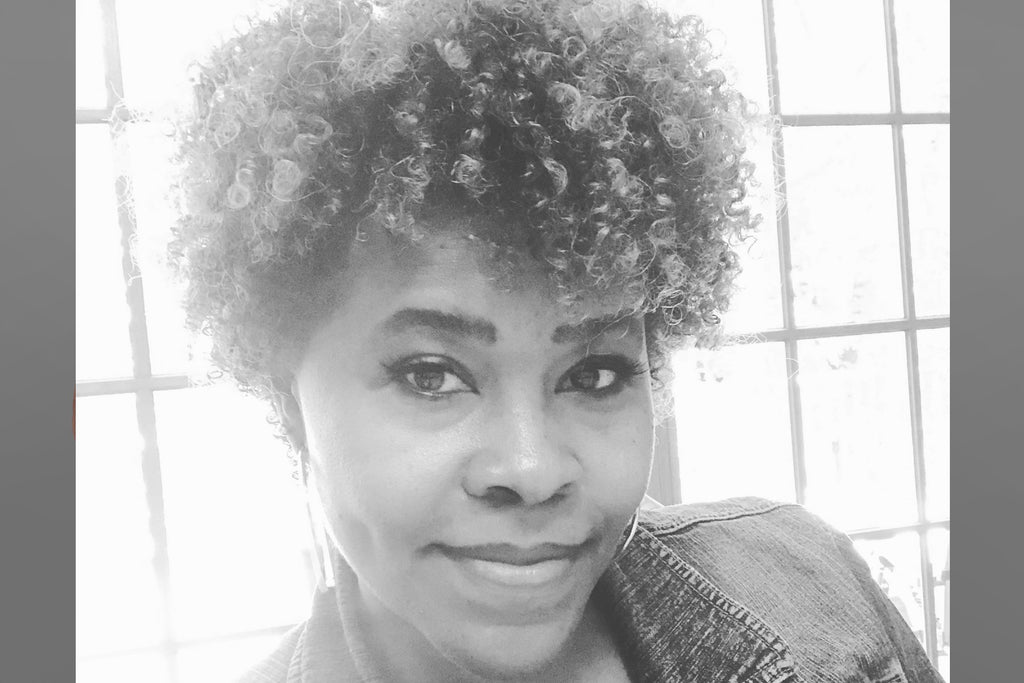 As the owner of Pinkskate, one of the most common questions I get is why create a brand that represents Figure Skating? Sometimes I think to myself well, isn't it obvious? It's only one of THE oldest, most historical, athletic sports the world has ever known. Although this is a true statement, my actual response is much more simple and its always the same. I created the Pinkskate brand because figure skating and hockey deserve it.
 Pinkskate is the lifestyle brand representing the athletic passions of cold sport people through fashion. It was created to embody the values of every hardworking figure skater and hockey player. We want to motivate people to push beyond their limits, realize their dreams and never give up on being the best at their craft.  To signify this goal we use the hashtag #pinksk8strong.
Every individual and every athlete has a back story about who they are and what drew them in to their sport of choice. As a brand created because of strong athletes like figure skaters and hockey players we are always interested in your back story. What drew you in to skating and why are you passionate about this sport? Did you just start skating as an adult or have you been skating since you were a child? Who or what motivates you to keep going when things get tough? We'd love to hear from you and share in your journey.