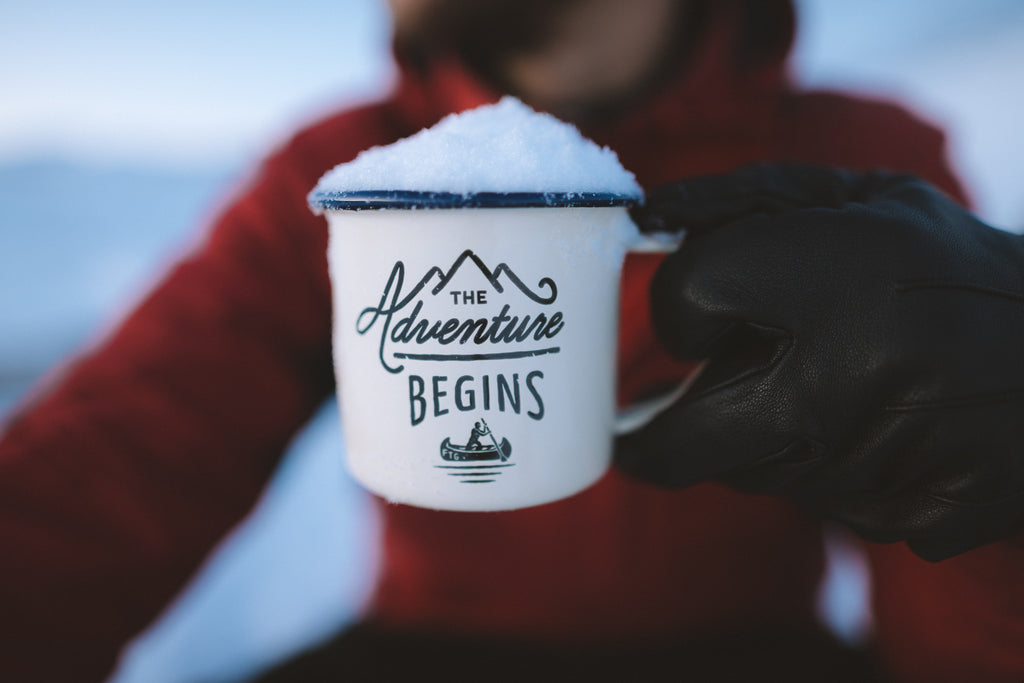 Greetings and Happy New Year,
We hope everyone ended 2018 on a strong note and hopefully, you've all accomplished something great that has you pumped up for 2019. 
We understand that winter sport athletes like figure skaters and hockey players work extremely hard to be their best and to stay competitive. We also know that in order for that to happen there's a lot of hard work and sacrifice that goes on behind the scenes.
We'd love to know how your hard work paid off in 2018 and what were some of your greatest accomplishments? Did you land a new double jump or bounce back from a tough skating injury? Maybe you passed all of your MIF test and now you're a U.S. Figure Skating Gold Medalist!
Maybe you scored a "Hat Trick" for the first time in one of your hockey games and your still buzzing from the excitement!  Whatever the case may be we hope you continue to build on that momentum and keep working hard to make progress throughout this new year.
We'd love to hear from you and hope that you'd be willing to share one of your victories with us. Until then we wish you so much more success on and off the ice. Keep striving to be your very best and we support you in your journey.
Terri