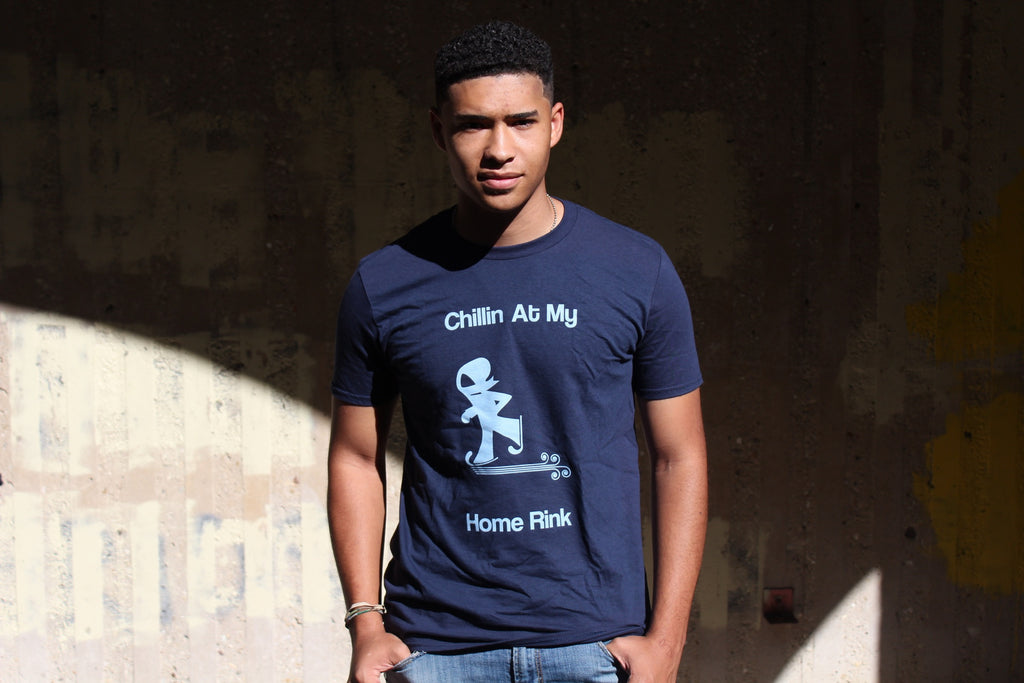 Dear Friends of Pinkskate,
We hope everyone is doing well and ready to get their Summer kicked off right. While your working on that, we're excited to be working on growing the Pinkskate brand especially when it comes to you guys and how your able to represent your sport off the ice through fashion.
While we've been working hard to build the brand, we've received a lot of advice from some experts in the marketing world, to really keep our focus on the girl's side of fashion. Although I believe that is good advice it still doesn't sit well with me to do nothing for male figure skaters because I'm like "What about the guys"? Pinkskate may not be the brand that pleases all people but our goal is to be the number one fashion brand for ALL figure skaters. It will take hard work to reach that goal but we are up for the challenge and willing to work hard.
In an attempt to raise the bar for guys off-ice fashion, we've added some fun new styles like Skate Like A Boss, featuring a male figure skater in a sit spin. We've also added some trendy new sublimation tees that look awesome on guys. Get On My Level #Sk8r is a great sublimation design featured on a soft crewneck style tee.
Lastly, we've created and improved our choice of snapback baseball caps. Featuring excellent 3D embroidery, you'll find a great selection among the many choices we have available. Two of the favorites among the fellows is #SK8RLIFE and Pinksk8 also known as the Sk8r Cap. Check them out and stay tuned as we work hard to make all things New in 2017.