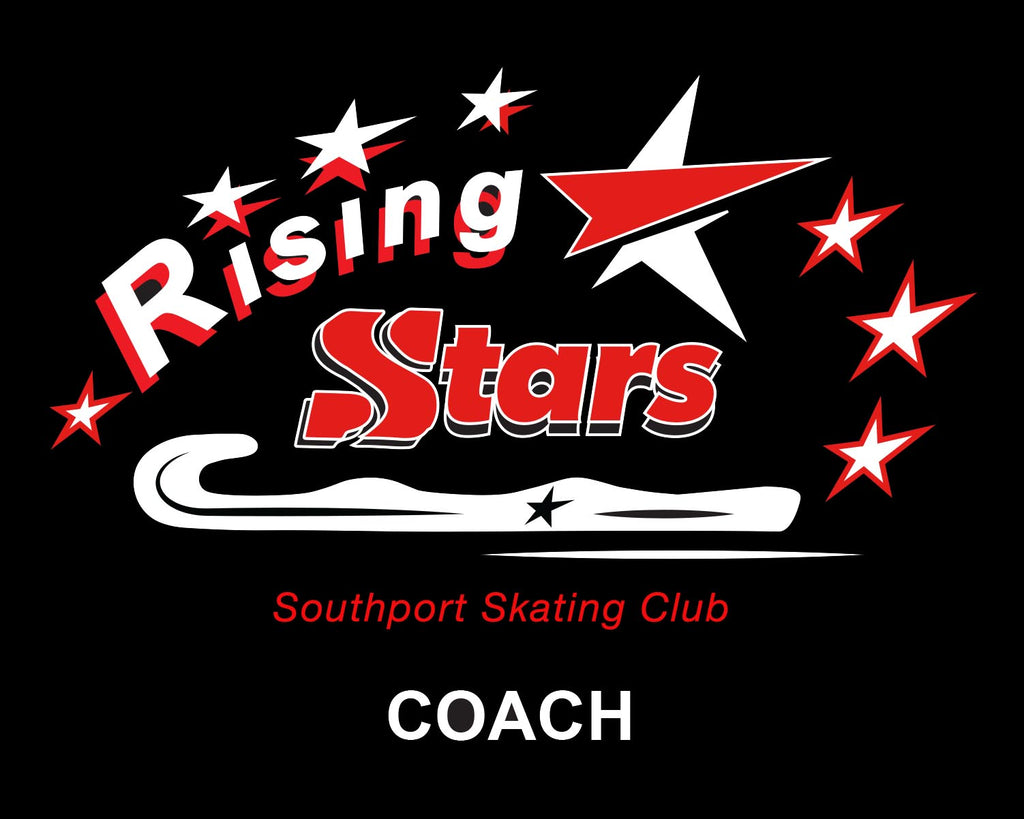 The Rising Stars Skating Program for exceptional skaters is in full swing and we couldn't be more excited for them!
The program is designed to engage individuals with physical or cognitive disabilities by building their confidence through exposure to the wonderful world of ice skating. The Southport Skating Club program is guided by the US Figure Skating's Adaptive Skating Curriculum.  
The participants in the program are very courageous and show up every session eager to skate. The coaching staff consists of Southport Skating Club Professionals as well as Junior coaches with a background in figure skating or hockey.
All coaches are volunteers with a coach to student ratio of 1:1 and sometimes 2:1, so each child can have adequate support for their level of skating ability. This helps to ensure that everyone has a great time working together. Rising Stars can always use more qualified skating coaches because the program has been so successful that there is a waiting list!
As a small business owner, I am so grateful for the recent opportunity to provide Rising Stars with their new custom coach jackets. Pinkskate has always been a brand about believing in yourself and the willingness to keep trying by pushing past your limitations. This is literally what each of these children do every time they step onto the ice.
Huge shoutout to Southport Skating Club and the Rising Stars Skating Program, we wish you much success in our local community where you are making a positive impact.